The leadership of Edge Dental Solutions passionately believe that all dentists and their patients deserve unsurpassed product quality, and personalized service by individuals who understand their daily operation and patients' needs. Our team of nationally certified technicians and dental professionals have a combined 200 years of experience in the dental industry.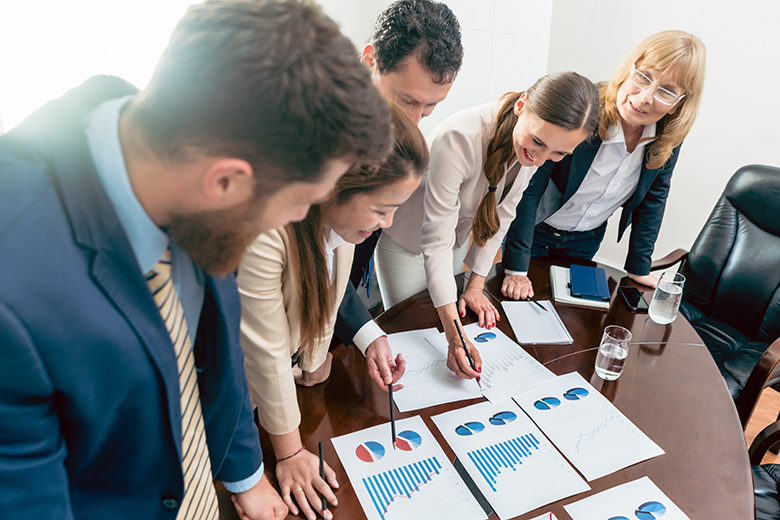 As the field of laboratory technology and dentistry continue to evolve, Edge is at the forefront of technology innovations. We are digitally aware and cutting edge capable – our strong connections to leading technology providers allow for thorough research and testing of new developments in the digital arena.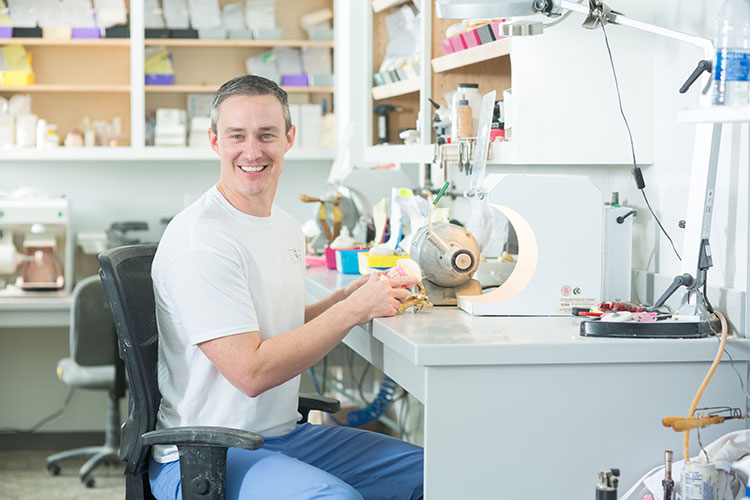 Michael Thomas, CDT – CEO
Michael is a former DSO and Dental Laboratory Executive with 25 years of experience in multiple lab and practice operational roles.  He is a current partner in a rapid growth removable lab and Founder / CEO of a lab management provider.  He operated the largest U.S. network of denture and implant labs, has led strategic initiatives in R&D, technology implementation, training and education programs, process improvements, and people development. Michael consults with innovative laboratories on market opportunities, business capabilities, capital investments, and margins optimization. His proven leadership backed by simple enduring philosophies are the catalyst for building strategic-minded, action-oriented, and results-driven teams, as well as brokering the partnerships necessary to achieve desired results.
Justin Harrison, CDT – Vice President of Operations
Justin leads Stone operations and executes technology programs that drive overall performance. Justin focuses his energy, experience, and expertise into operational efficiencies and strategies to increase client satisfaction. With an extensive portfolio of accomplishments and Justin's 20 years of knowledge in running high-level, multi-state training programs, Stone is certainly at the forefront of advancing dental technology. Justin continues to soak up continuing education opportunities after achieving his CDT accreditation in 2014. In his spare time, Justin and his wife Angie, along with their three children can be found collecting seashells along the North Carolina coast.