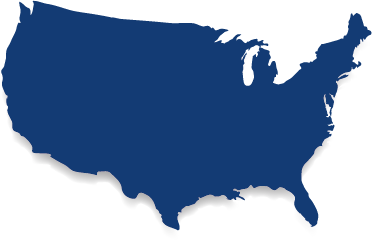 EDGE DENTAL SOLUTIONS SUPPORTS OVER 250 CLIENTS IN THE U.S.
With rapidly evolving technology advancements, pressure from clients and vendors on which products work best, and the overwhelming influence of the industry to go digital – owning a dental laboratory these days is demanding. Edge Dental Solutions provides business support and advisory services to a network of dental laboratories and clients. We support over 250 client accounts across the U.S.
Edge Dental Solutions leads the dental industry in providing a wide variety of on and off site services.
Edge offers Laboratory Owners and Clinicians expansion opportunities to compete in the marketplace through funding and support services intended to grow their business, capitalize on growth opportunities, and ultimately improve customer satisfaction. Our focus is ensuring we always empower dentists and labs to deliver real, recognized value to their patients/customers. Edge provides relevant services and products at the absolute highest levels of personalized service at very competitive costs.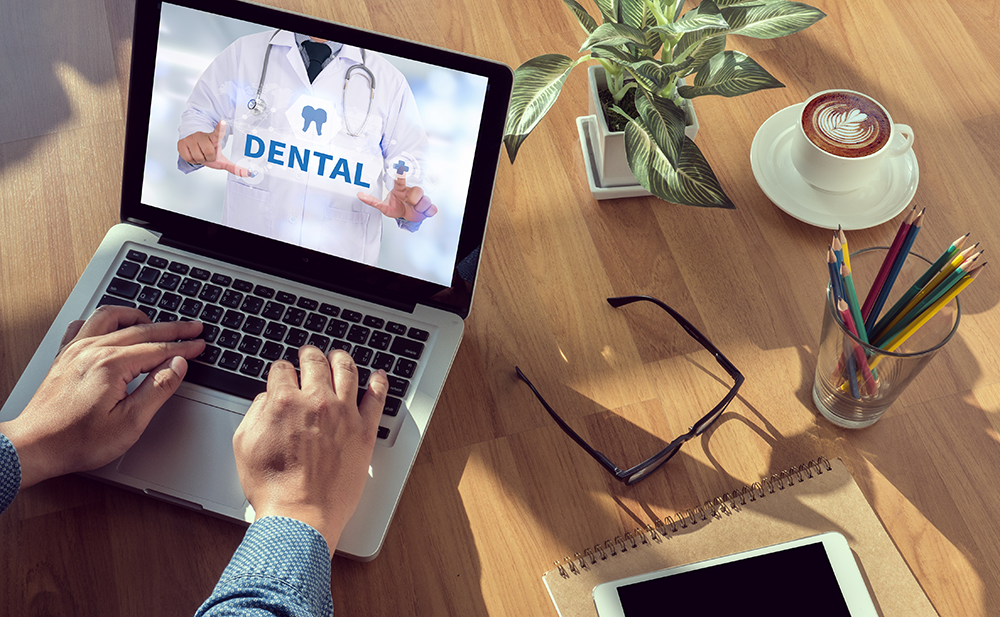 As the field of laboratory technology and dentistry continue to evolve, Edge is at the forefront of technology innovations. We are digitally aware and cutting edge capable – our strong connections to leading technology providers allow for thorough research and testing of new developments in the digital arena.
What Our Clients Are Saying
"Our business soared with the help of Edge! We were able to move into a new commercial facility, gained more clients, and have a larger presence in the industry."

"With Edge's support and collaborative execution, Stone has completed a merger / acquisition, and expanded into additional markets in the Southeast – with plans to continue."

"We have been using the people at Edge for many years.  It is unbelievable to have a lab partner with the knowledge and attention to detail that they always employ.  We look forward to what the future will bring to my practice having Edge as a trusted partner."

"Edge Dental Solutions has been a blessing to my practice, my onsite laboratory is equipped with knowledgeable, talented technicians that exceed my expectations daily. Mike Thomas and his team are honest, dependable, and super friendly – they bend over backwards to make sure I'm happy."