Each designer has state-of-the art technology at their fingertips. Our design team is comprised of certified dental technicians (CDT's) accredited through the National Board of Certification. We are experienced technicians, skilled in technology integration, and passionate about surpassing client and patient expectations.  You can count on our team for best-in-class support and service.   Our technical designers have received early accreditation from credible, cutting-edge partners including: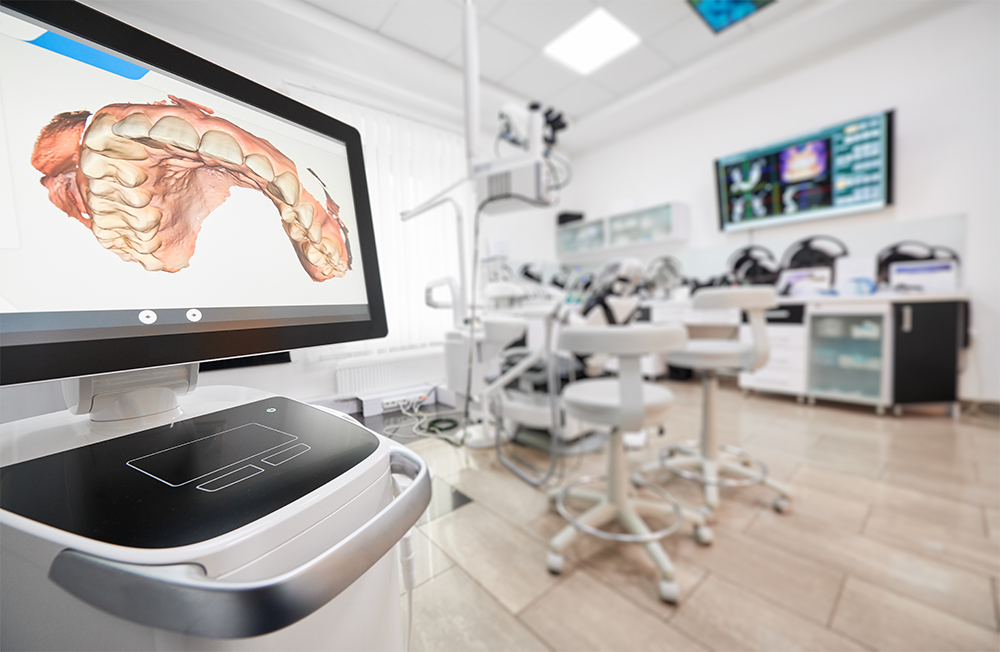 Industry Leading Design Team
Our designers are world-class, industry leading dental technicians.  We have successfully delivered thousands of digitally manufactured appliances, and thus assure our clients peace of mind and confidence in an accurate digital workflow, from scan or impression to final delivery.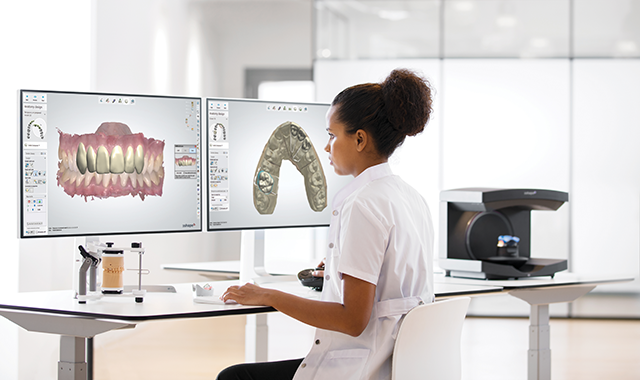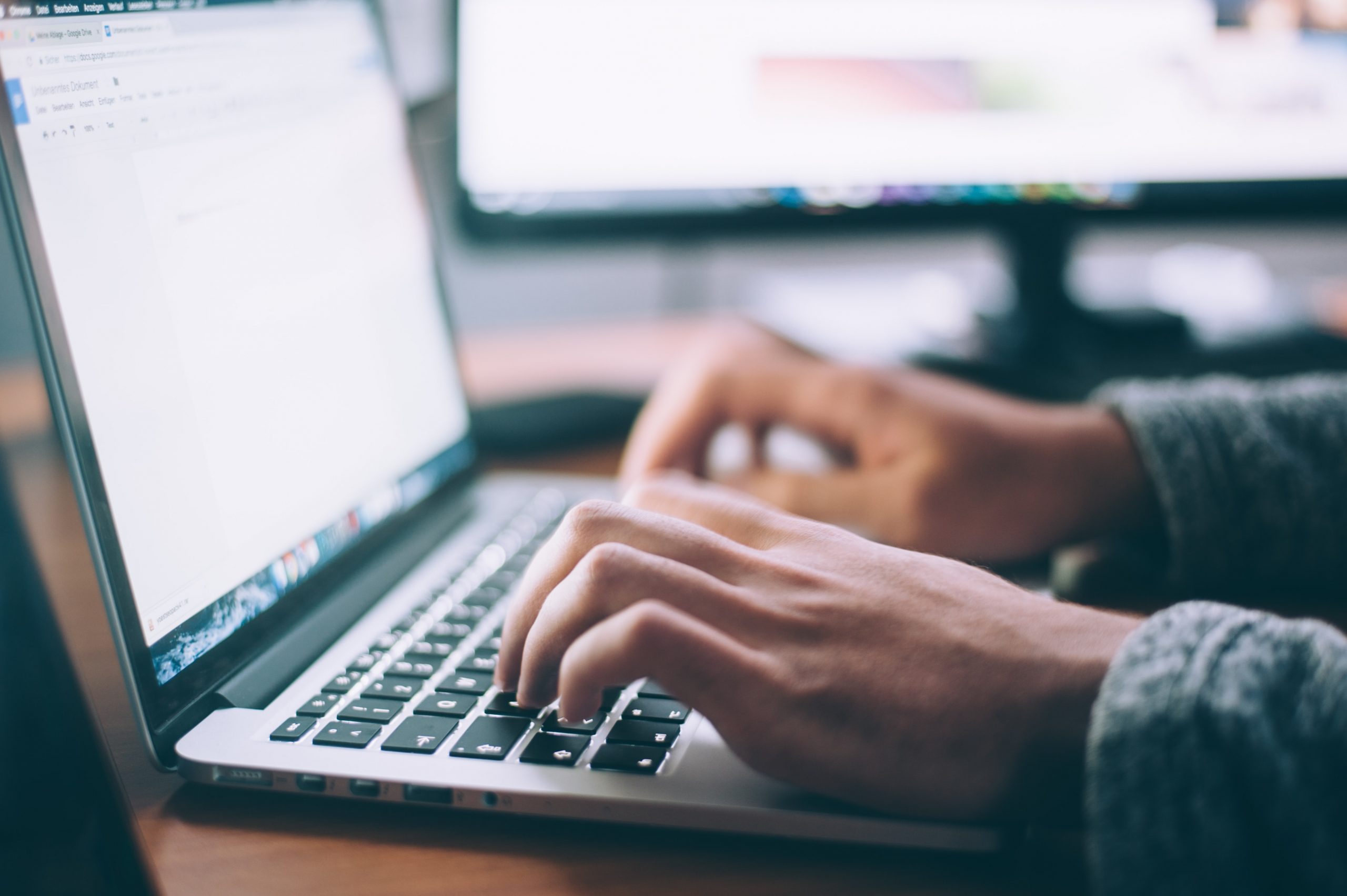 DDX / LabNext
FTP Site
3Shape Communicate
WeTransfer
Easy RX
Densply Sirona Portal
Teamviewer
3D Recorded Video
Designs | Printing | Milling