Recruitment is the largest challenge for dental professionals seeking qualified support staff and professional technicians. Let our team of recruiters source the right fit for you and your specific needs, without placing strict boundaries/standards for you to follow. Our services include interviews and hands-on assessments, training and placement; we are also equipped to handle full relocation services, if appropriate.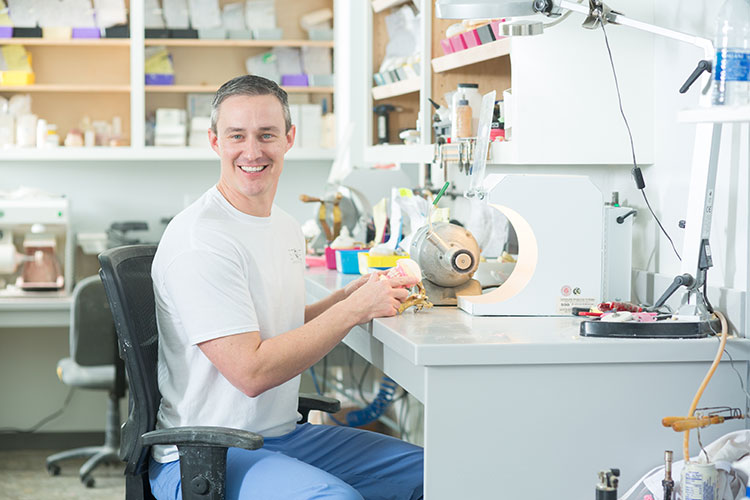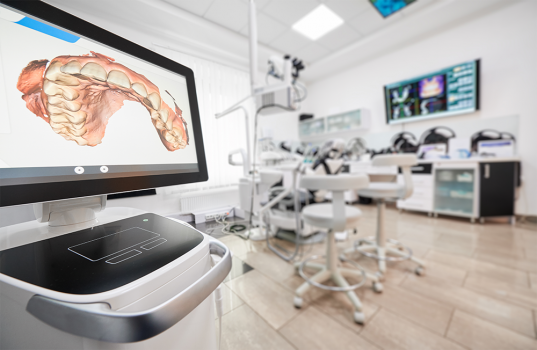 Digital Integration
Catering a digital implementation plan that suits your practice whether that be outsourcing pieces of the workflow or building your own digital operation.  Our staff has years of R&D, vendor partnerships, implementation, and workflow experience in the most advanced digital applications.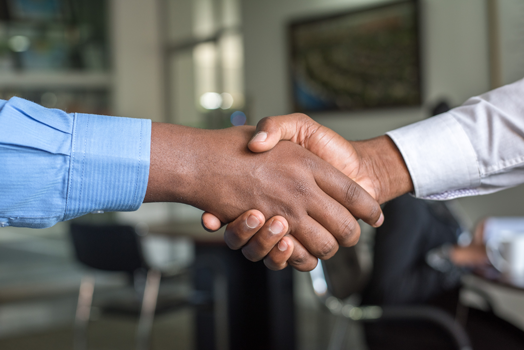 Inventory & Vendor Management
The management team at Edge have long standing relationships with top suppliers in the dental industry. This affords our operations the highest quality materials, equipment, and supplies at competitive rates. Our team works directly with your onsite technicians to ensure your practice operates lean and optimizes your laboratories performance.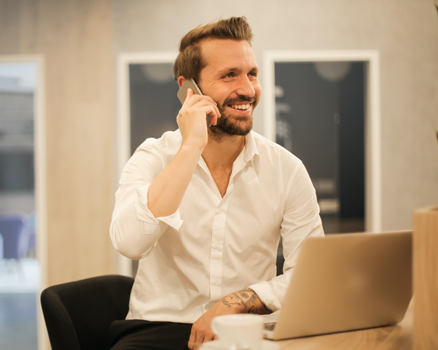 Human Resources
Edge offers guidance and coordination of all affiliate benefits; including 401K, medical, dental, and vision. The team at Edge takes pride on our irresistible culture, our ability to identify and train qualified technicians, and our passion for personalized service to our clients.