Expand your service offerings through strategic partnerships that will catapult your business into the digital age. Our experts have done the legwork and we provide the blueprint. Edge Dental Solutions provides an objective review of current and future technologies that best fit your business needs. We provide capital investment and implementation support that allow you to take advantage of additional revenue streams.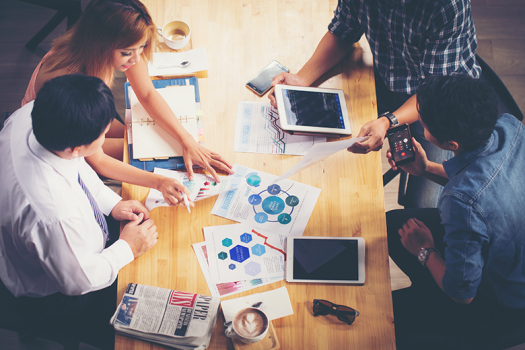 New Business Strategy
Dental markets and industries are constantly evolving – so should your business. Let our industry experts take your new or existing business to the next level! We offer detailed business reviews, market comparisons, sales strategy and implementation, and comprehensive succession planning to identify expansion opportunities applicable in your unique market.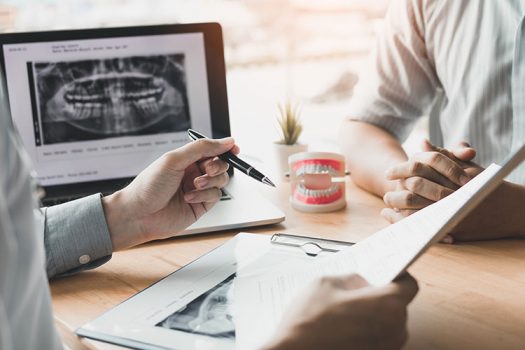 Financial
Our accounting services allow you to focus on the patient and/or clients as we handle payroll, billing, financing, budget and forecasting, and provide meaningful reports and metrics that identify operational efficiencies to grow your business.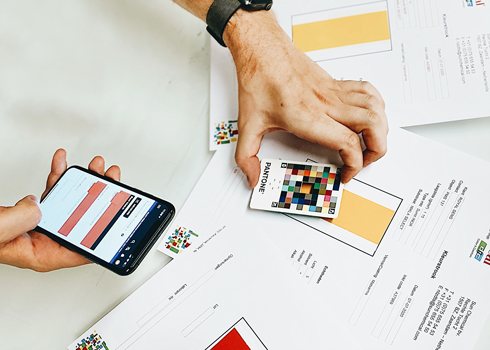 Marketing
Marketing support services include brand management, logo design, web development, digital campaigns, print materials, and so much more. Our marketing strategies create additional opportunities for brand engagement through the creation and design of valuable and compelling content. This positions your business as forward facing.
Training and Certification Assistance
Our dental technicians have years of experience training one on one and in group settings. They specialize in speed and quality, along with case flow management. Edge also provides curriculum-based training with focuses on dental anatomy, clinical terminology, technique-based training and the principles of tooth morphology; to elevate your technicians and provide an environment of equal understanding between the clinic and laboratory.